TEXTUALLY
automate your customer
Know More
With Textually's built-in sentiment insights, you can anlyse text effortlessly and find out what your customers think of you with ease. Maximise the utility of your data without the complexity, and let Textually work for your business.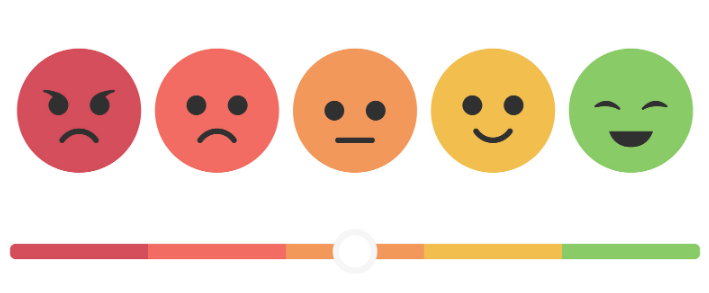 Welcome to TEXTUALLY
TEXTUALLY is your gateway to automated insight discovery in real-time. Whether it's transcribed voice, threaded emails, or conversational social chats, TEXTUALLY ingests and analyses this data with machine analytics combined with human logic . This process transforms information into knowledge and wisdom, unlocking hidden insights and triggering meaningful intents and workflows.
Key features
Discover how our innovative features streamline operations, boost productivity, and enhance customer service, making every interaction more efficient and impactful.

Rulebook
Build and apply custom rule sets to tailor the analysis to your specific needs, making the insights more meaningful.

Noise Analysis
Textually separates the signal from the noise, ensuring that you focus on the most relevant and valuable data.

Dashboard
The intuitive dashboard provides a centralised view of your data analysis, making it easy to monitor and act upon the findings.

Integration
Seamlessly integrate Textually with other systems, including PERFORMY, to further enhance your workflow and productivity.

Text Analysis
Textually offers robust text analysis capabilities, allowing you to dive deep into your textual data to uncover valuable insights effortlessly.

Data Import
Import data from various sources, including transcribed voice and emails, for comprehensive analysis.
Integration
TEXTUALLY offers extensive integration capabilities, enabling you to connect with a wide range of systems and applications that have APIs. Whether it's your CRM, messaging platforms, databases, or other software, TEXTUALLY can seamlessly link with them to centralise and analyse your data efficiently. What's more, our integration extends to PERFORMY, our intuitive workflow tool. Here, you can easily design, customise, and automate workflows to suit your specific needs. With drag-and-drop simplicity , you can orchestrate actions like sending emails, SMS messages, triggering APIs, and more.
Benefits For Business
Our platform offers a suite of cutting-edge solutions designed to revolutionize your operations, elevate customer service standards, and help you maintain a robust competitive edge in today's dynamic market. Explore below to see how TEXTUALLY can transform your business.

Increased Productivity
Textually's noise analysis ensures you focus on relevant data, reducing information overload and boosting productivity.

Customised Insights
Create custom rule sets with the Rulebook feature, tailoring your data analysis to meet your specific business needs.

Centralised Data
Consolidate data from multiple platforms, gaining a centralised view for more effective monitoring and management.

Enhanced Workflow
Streamline your operations with Textually's integration into PERFORMY, allowing you to automate workflows efficiently.

Improved Decision-Making
Access real-time insights to make data-driven decisions and identify areas for improvement.
Effortless Data Analysis
Easily import and analyse textual data from various sources, unlocking valuable insights with minimal effort.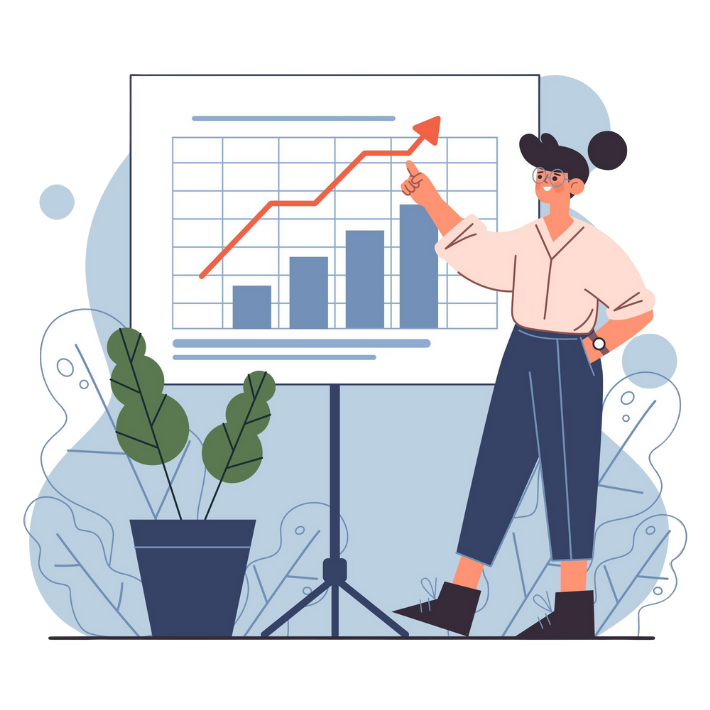 Book a Demonstration
Ready to see our products in action? Request a demonstration by providing your details below, and our expert team will schedule a personalised demo for you. Get a firsthand look at how we can meet your needs and exceed your expectations.