MESSAGING
Socials, Simplified.
All Notifications, One Platform
Manage your social media interactions with the same ease and familiarity as you do with your email, all in one intuitive interface.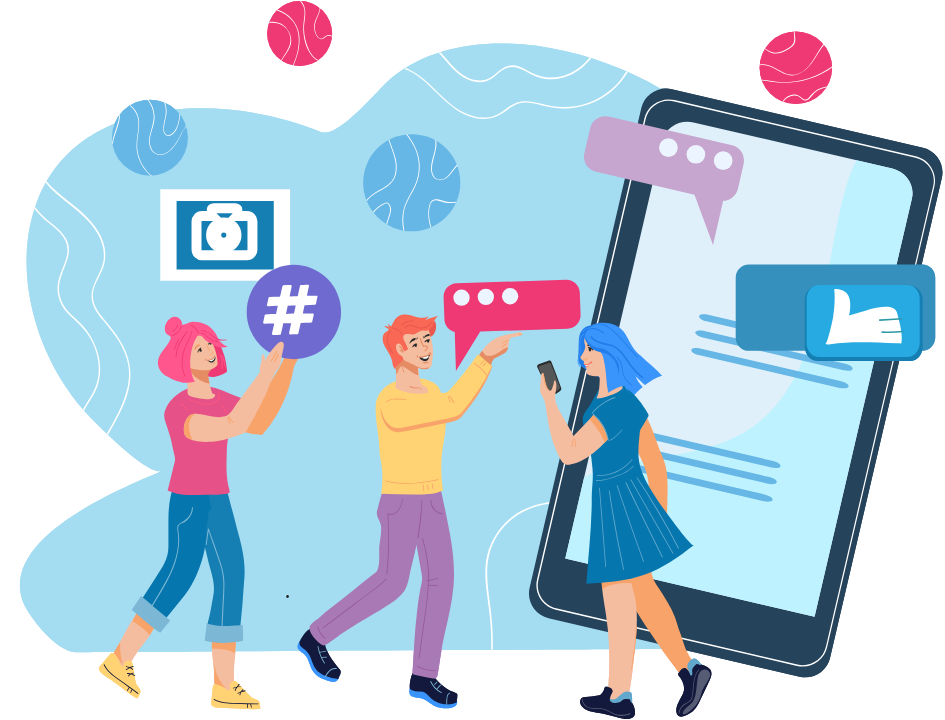 Effortless Multichannel Management
MESSAGING from Bizvu allows clients to bring together all their social channels and messaging platforms (for both Public comments and Direct Messaging) into a single hub, giving agents the opportunity to review and respond across channels without the need to keep multiple screens open or constantly checking back into multiple accounts. The platform can also be integrated and provide targeted routing into any contact centre or CRM system.
Key features
Introducing MESSAGING – your solution for streamlined communication. Our software simplifies your social media and messaging management. No more switching between screens or accounts. Discover the key features below to see how we make online interactions effortless.

Scheduled Social Media Posting
MESSAGING streamlines your social media strategy by offering an intuitive scheduling feature. Plan your content calendar, set precise posting times, and maintain an organised online presence with ease.

Single View
Bring all your various methods of customer communication together into a single platform effortlessly with MESSGING, making life easy for your agents.

Seamless Integration
MESSAGING seamlessly integrates with your Contact Centre or CRM, providing an unparalleled customer experience.

Dynamic Data Presentation
Connect your back office to the front office and dynamically present data to your agents or customers for better decision-making.

Real-time Analytics
Gain valuable insights into your messaging performance with real-time analytics and reporting. Track response times, message volumes, and customer engagement to enhance your communication strategy.

OMNI Channel Capability
With MESSAGING, you can effortlessly add OMNI Channel capabilities, including SMS, Social, WhatsApp messaging, and Web Chat.
Integration
MESSAGING links to the most popular social messaging platforms, using simple guided wizards to allow clients to connect their accounts securely. We can take this one step further by then integrating MESSAGING with your Contact Centre , delivering content seamlessly into the agent desktop.
Benefits For Business

Competitive Advantage
Stand out with MESSAGING's advanced features, attracting and retaining customers through seamless support.

Data-Driven Decision-Making
Access insights through MESSAGING for tailoring marketing, product development, and customer engagement, driving business success.

Efficient Team Collaboration
MESSAGING's unified platform promotes teamwork, allowing agents to share insights across channels for more consistent customer support.

Enhanced Productivity
Eliminate the need for agents app-switching and ensure that all your customer messages are dealt with efficiently and in a timely manner.

Seamless OMNI Channel Experience
Unify SMS, Social, Chat, and WhatsApp for a seamless agent/customer experience, boosting satisfaction and retention.

Deliver Consistent Customer Interactions
Make use of features like Template Replies, creating a consistent and easy to follow path.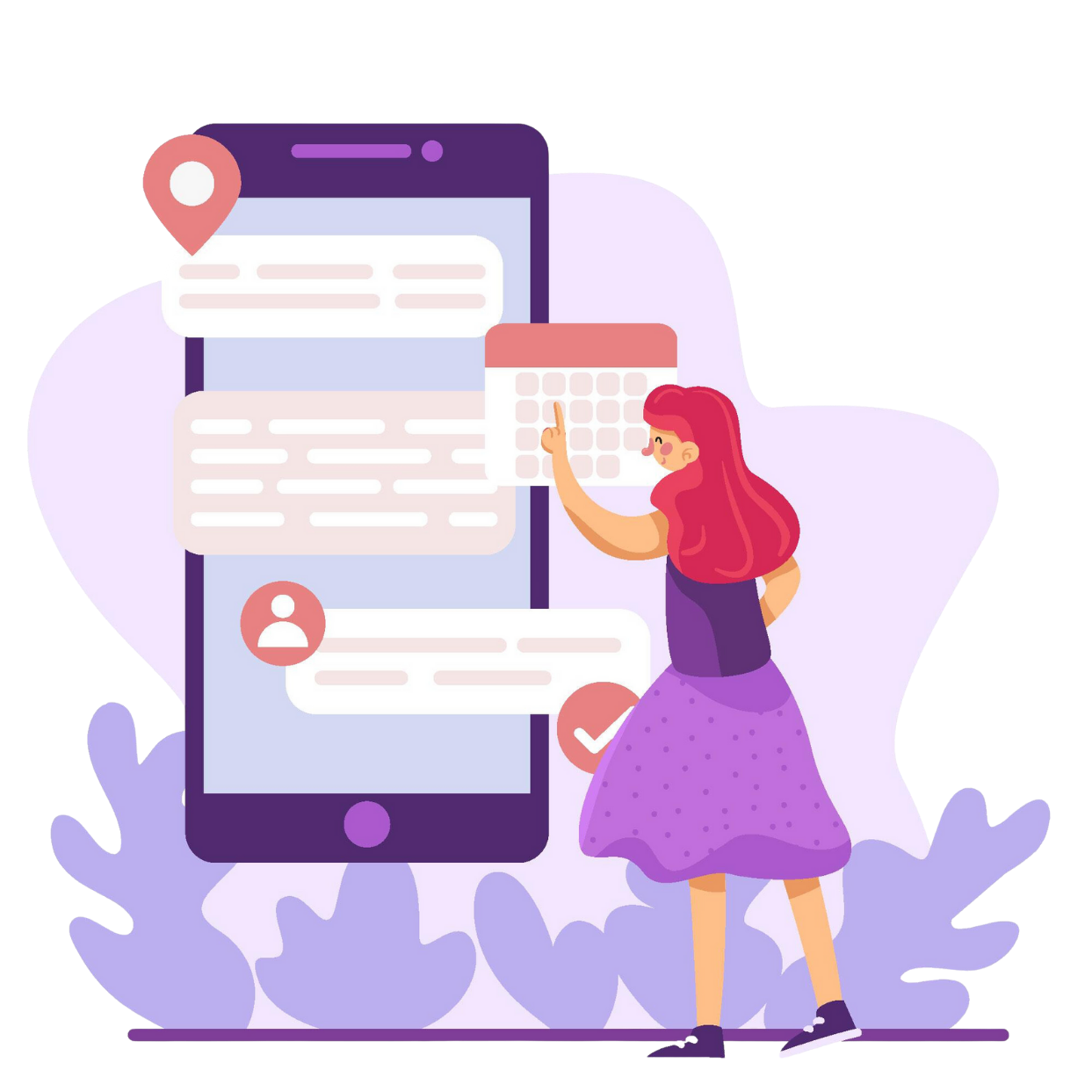 Book a Demonstration
Ready to see our products in action? Request a demonstration by providing your details below, and our expert team will schedule a personalised demo for you. Get a firsthand look at how we can meet your needs and exceed your expectations.