INBOX
transform how you work
Effortless Communication
INBOX streamlines your inbox, making it easy to manage. Get valuable insights and fuel business growth with our all-in-one solution.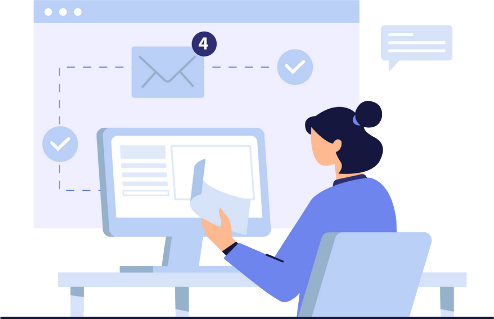 Welcome to INBOX
INBOX revolutionizes how businesses handle digital interactions by effortlessly automating the process of reading, responding to, or routing email inquiries. It serves as a user-friendly and highly adaptable tool, driven by intelligent rules and next-best actions. This ensures that only emails requiring contact centre (CC) agent resolution make it through. Say goodbye to time-consuming manual sorting – with INBOX, efficiency is at its best.
Key features
Discover how our innovative features streamline operations, boost productivity, and enhance customer service, making every interaction more efficient and impactful.

Customisable Workflows
Tailor workflows to your business needs, streamlining processes and enhancing agent productivity. Automate tasks, prioritise enquiries, and optimise operations with ease.

Intelligent Message Triage
Automate message prioritisation and routing, reducing manual effort and speeding up responses. INBOX efficiently manages message flow, enhancing your customer service efficiency.

Performance Analytics
Gain insights into vital metrics for data-driven decisions and continuous improvement. INBOX provides real-time analytics, empowering you to refine processes and boost efficiency.

Effortless Ticket Creation
INBOX simplifies ticketing with automatic generation for incoming messages. Ensure systematic tracking and efficient enquiry resolution, streamlining your support workflow.

Smart Tagging and Search Filters
Easily categorise and retrieve messages with smart tags and search filters. Enhance agent efficiency through simplified message management and quick access to customer enquiries.

Streamlined Queues
Organise interactions seamlessly into queues based on context or preference. INBOX ensures efficient handling, optimising your customer service operation for a smoother customer experience.
Integration
INBOX seamlessly integrates with your existing systems and custom workflows, creating a tailored and cohesive solution for your business. It effortlessly ingests emails from multiple accounts using various connection types like IMAP, HTTP & Azure. INBOX can also integrate with Contact centre desktop solutions through Open Media (OM) channels, maximizing your investments and streamlining data flow.
Flexibility and Customisation
INBOX doesn't just provide a one-size-fits-all approach. We understand that each organisation is unique. That's why we offer customisation options that empower you to configure INBOX to match your specific business requirements. Whether it's designing orchestrated processes, setting precise service level agreements, or adapting to evolving customer needs, INBOX offers the flexibility you need to excel in your industry.
Benefits For Business
Our platform offers a suite of cutting-edge solutions designed to revolutionize your operations, elevate customer service standards, and help you maintain a robust competitive edge in today's dynamic market. Explore below to see how INBOX can transform your business.

Optimised Efficiency
INBOX reduces manual sorting, prioritises inquiries, so that agents can focus on what matters most.

Cost Savings
Eliminate the need for additional manual labour and reduce operational costs by automating message triage.

Enhanced Customer Satisfaction
With quicker response times and more relevant assistance, your customers will appreciate the improved service.

Scalability
Grow your contact centre confidently, knowing that INBOX can scale with your business needs.

Competitive Advantage
Stay ahead of the competition by providing a seamless and efficient customer experience.

Inbox Automation
Leverage automation to handle routine tasks, freeing up agents for more complex inquiries.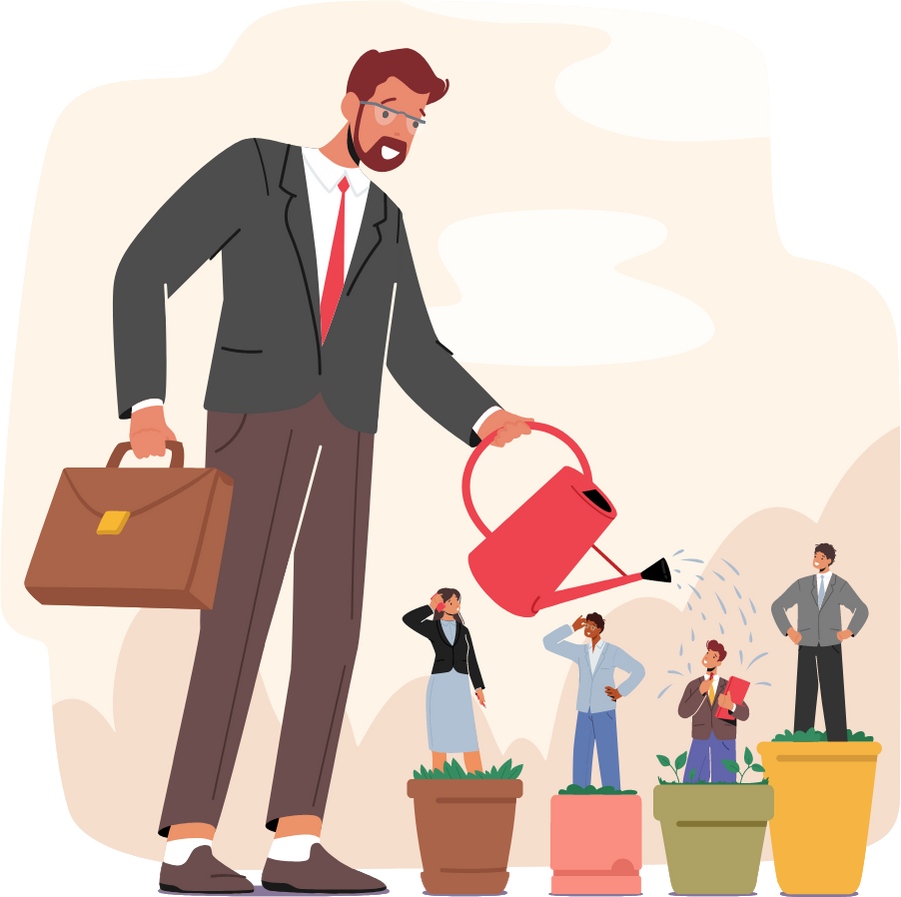 Book a Demonstration
Ready to see our products in action? Request a demonstration by providing your details below, and our expert team will schedule a personalised demo for you. Get a firsthand look at how we can meet your needs and exceed your expectations.