BIZBOT
Smart, Seamless, Supportive
Your 24/7 Support Companion
Elevate support with BIZBOT, automating tasks for rapid scalability and enhancing customer interactions seamlessly, 24/7.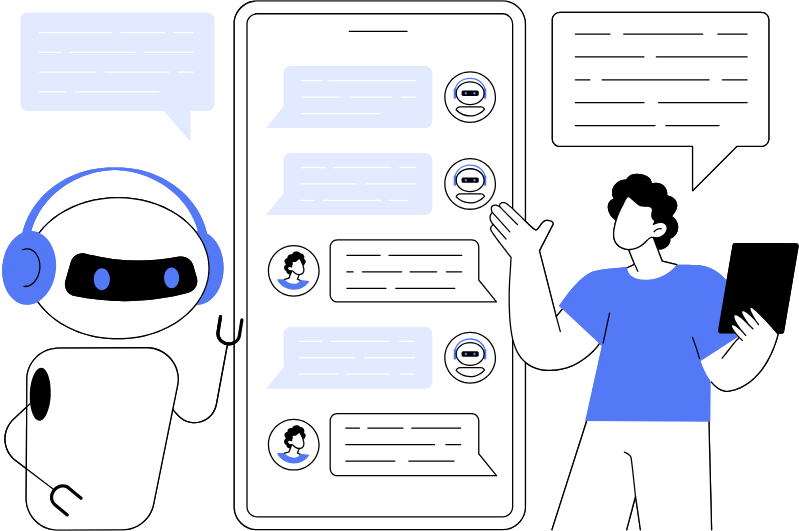 Your Chatbot, Your Way
With BIZBOT,
you have the power to tailor your chat pop-up and button styling to perfectly match your company's brand or your personal preference. But that's just the beginning.
Our intuitive Workflow builder lets you effortlessly craft unique customer journeys, automating processes , and paving the way for a whole new level of customer engagement.
Key features
Explore our innovative features that enhance customer interactions, automate processes, and elevate the efficiency and impact of every interaction.

Reporting and Analytics
Access comprehensive reports and analytics to gain insights into chatbot performance, customer interactions, and areas for improvement.

OMNI Channel Capability
With BIZBOT, you can deliver curated and consistent customer journeys across channels, including SMS, Social DM's, WhatsApp messaging, and Web Chat.

Structured Workflows
Create unique automated customer journeys which reflect the way you want to interact with your customers, from simple initial engagements to complex multi-level flows.

Dynamic Content
Bring your FAQ content from a website or back-office system of record and let the BOT try to answer your customers questions without the need to engage a live agent every time.

Seamless Integration
BIZBOT seamlessly integrates with your Contact Centre and/or CRM, providing an unparalleled customer experience.

Customisable Branding
Tailor the appearance and personality of your chatbot to align with your brand identity, creating a consistent and engaging customer experience.
Integration
BIZBOT links to the most popular social messaging platforms, using simple guided wizards to allow clients to connect their accounts securely. We can take this one step further by then integrating MESSAGING with your Contact Centre, delivering content seamlessly into the agent desktop. Explore the four key components that make BIZBOT the perfect solution for creating unique customer journeys, enhancing user experiences, and ensuring seamless integration:
Workflows: Create unique customer journeys with our Workflow builder, streamlining processes through structured automation.
FAQ Intents: BIZBOT supports importing and creating FAQs for automated responses to user queries, enhancing the user experience.
Multi-Channel: Our BOT tools operate across various channels, ensuring consistent, logic-driven customer journeys, whether through web chat or social platform direct messaging.
Integration: Seamlessly integrate BIZBOT with back-office systems and effortlessly connect with live agents within your Contact Centre desktop.
Benefits For Business
Experience a remarkable shift in how you connect with your customers. BIZBOT is here to boost efficiency, satisfaction, and accessibility in your customer engagement strategies.

Enhanced Efficiency
Streamline customer interactions by automating identification and enquiries, boosting agent productivity.

Unified Customer Experience
Seamlessly connect SMS, Social, Chat, and WhatsApp, ensuring consistent service and higher satisfaction.

24/7 Availability
Be there for customers round-the-clock, even when your contact centre is offline.

Cost Savings
Reduce operational costs by automating routine tasks and lowering the need for extensive agent support.

Data-Driven Insights
Gain valuable customer insights through BIZBOT's data collection and analysis, helping you make informed decisions.

Scalability
Easily handle increasing customer demands without proportional workforce expansion, thanks to BIZBOT's scalability.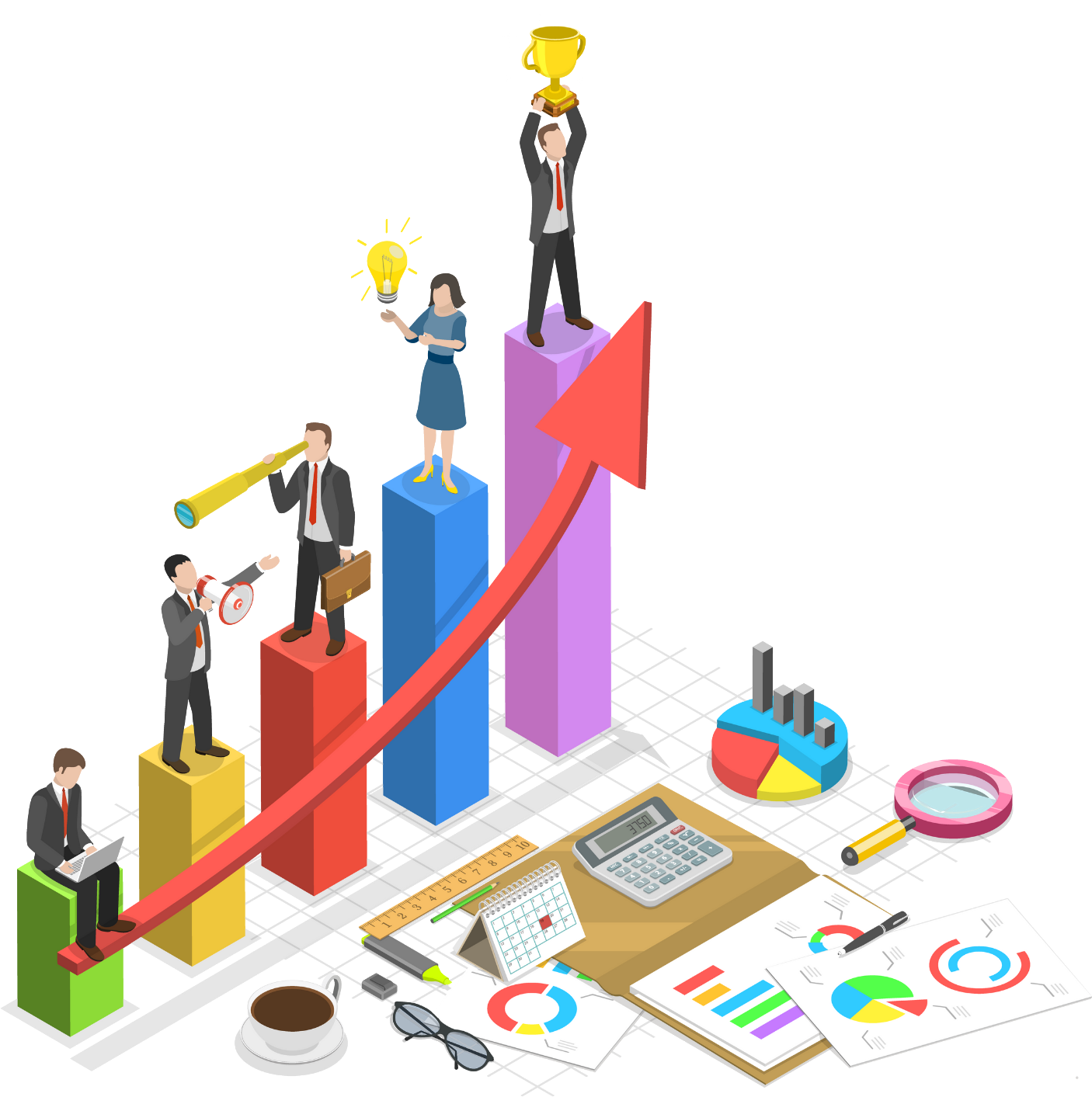 Book a Demonstration
Ready to see our products in action? Request a demonstration by providing your details below, and our expert team will schedule a personalised demo for you. Get a firsthand look at how we can meet your needs and exceed your expectations.